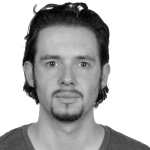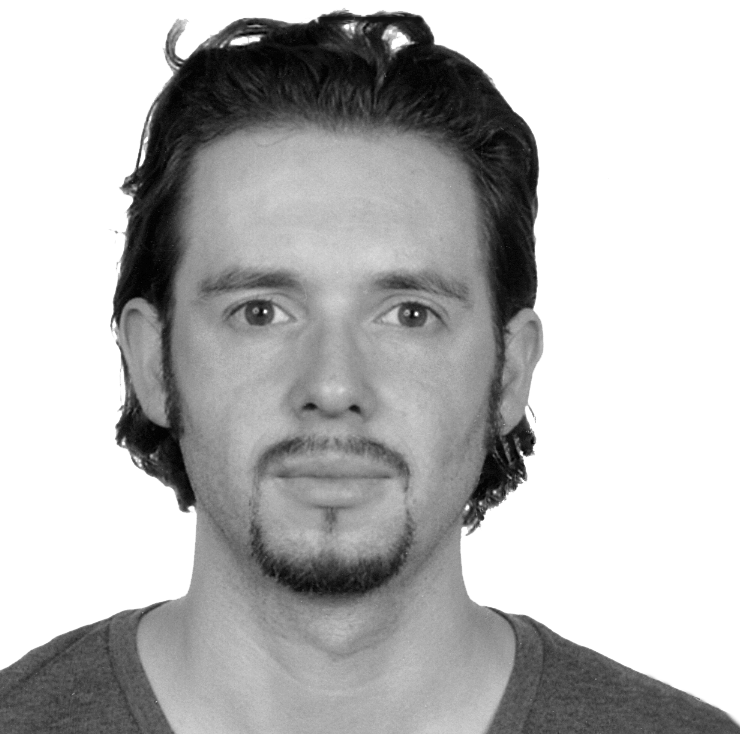 Hola,
my name is Manuel Dongowski and i'm a Freelance 3d Artist for Set, Look & Pipeline Development.
I'm specialised in texturing, shading, lighting, rendering and compositing.
I graduaded in 2009 at the University of Applied Sciences & Arts of Hannover with a Diploma in Multimedia.
The last seven years i was working for feature and shortfilms.
I'm looking always for new opportunities and interesting jobs!
cu manuel